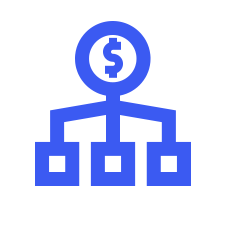 Investment management
Today, many advisors rely almost entirely on passive strategies and simple formulas. What are they missing? The opportunity to dig a little deeper across strategies and asset classes. Our endowment-style strategies, combined with equities and fixed income funds, expand your universe of investments so that you have more ways to optimize your portfolio.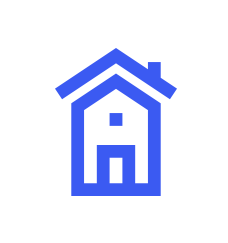 Financial planning
Do you have children who are going to college soon? Are you planning to build your dream home? Or maybe you just want to make sure you'll have the money you need as you get older. However you're thinking about your financial future, we'll help you develop a plan that can get you where you want to go.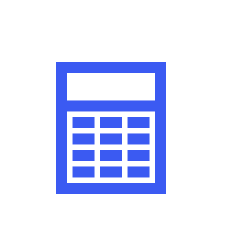 Tax planning
How and when you draw from your accounts can make a big difference on tax day. We'll help you optimize your financial plan so than more of your money continues to work for you.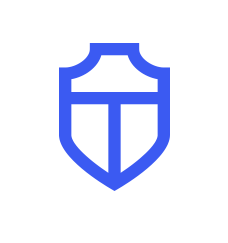 Estate planning
Will your loved ones be taken care of when you're gone? We can help you make sure that your legacy lives on with the people you care about most.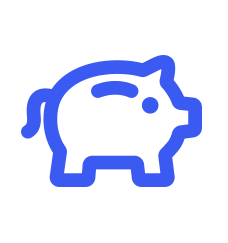 Retirement planning
If you're still looking ahead to retirement, we con help you think through what's possible and make a plan that you can work toward as you as you wind down your career.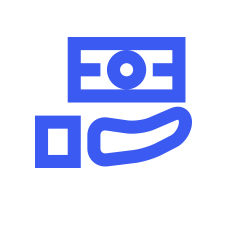 Charitable giving
Your wealth can do a lot of good in your community. Let us help you focus your giving and increase your impact.